Considering joining a golf club sometime soon? Perhaps you're sitting on the fence about whether or not it's the right decision for you?
Maybe you don't think your good enough, or simply have never been sure where to start!
Here's 10 reasons why joining the Golf South Ayrshire Golf Club is the right choice to make.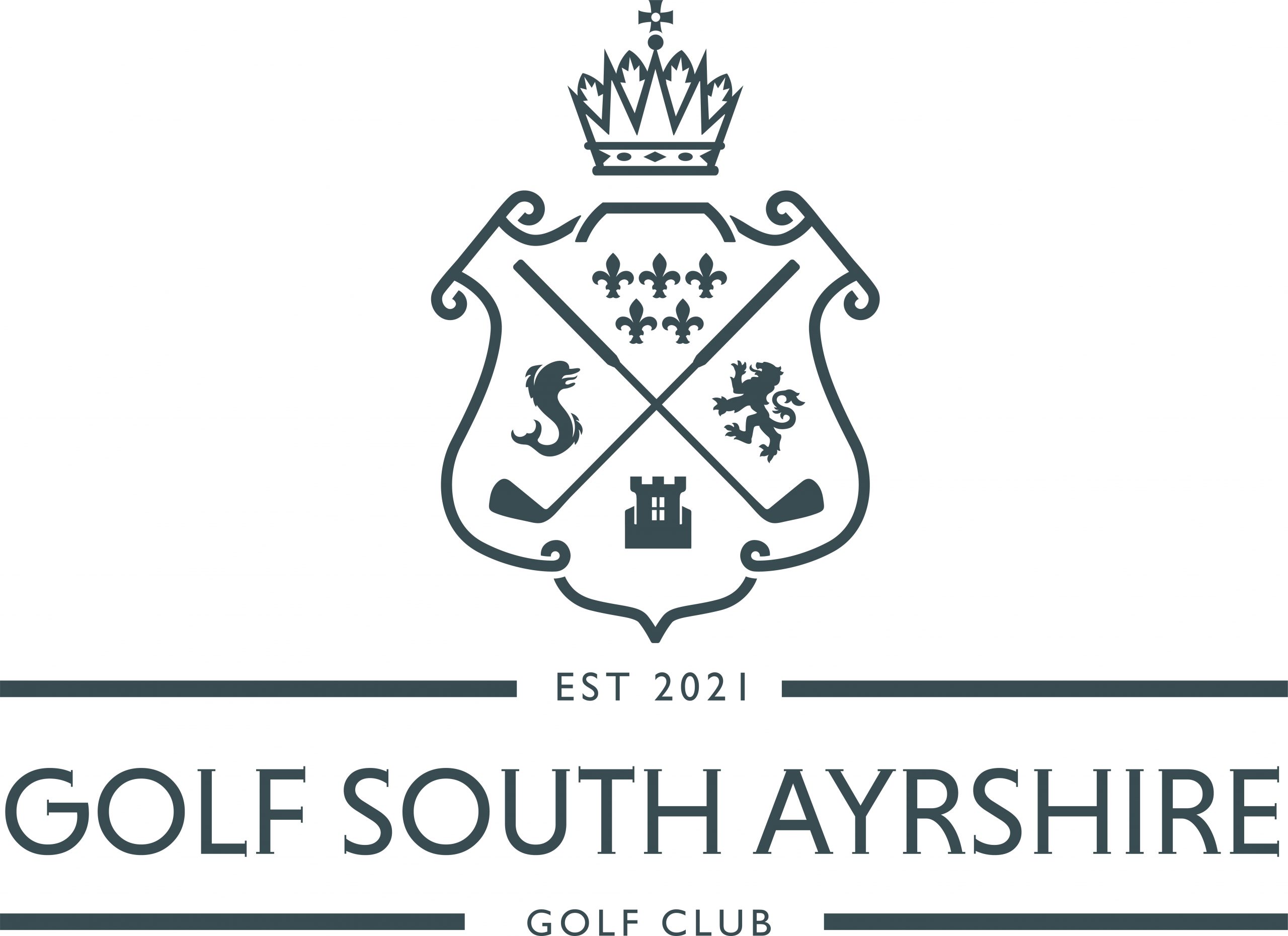 Number 1…Get a handicap
The new World Handicapping System (WHS) adjusts your playing handicap for every course you play depending on which difficulty rating it has. Obtaining a WHS handicap opens up a new world for golfers. All you need to do is hand in scores totalling 54 holes and you'll have access to competitions, courses abroad and, perhaps most significantly, places like the Old Course in St Andrews.
Number 2…Play competitive golf
Medals and Club Opens are regularly played at clubs throughout the country, giving you plenty of chances to lower your handicap. By being a member, you can enter with your friends or family, with plenty of competitions in the calendar throughout the season.
The maximum handicap is 54 under WHS, so you should always be in with a chance irrespective of how long you've been playing.
The Golf South Ayrshire tees are rated on ability, not gender, so if you want to play the competition from the red tees, you can. The GSAGC plays, mixed tee/same prize competitions, which means Juniors, Women and Men will compete together in the same competition….a South Ayrshire first!
Number 3…See your scores tumble
There are golfers that will make huge strides by joining a club and not just paying as you play. It changes your life. If you make your life better, you'll make your golf better.
With a handicap, you'll easily be able to chart your progress 24….17…..10…5….watch out Rory McIlroy!
Number 4…Great social scene
Golf clubs have a typically vibrant social scene. From quiz nights to special celebrations, golf clubs do a lot to get their members interacting with each other on and off the course. It's a fantastic way to meet new people and make new friends at the same time.
Number 5…It's the key to more golf
Joining a golf club can open a number of new doors for you. There's the aforementioned competitive golf to play, as well as the chance to play golf abroad, discounted golf and much more.
Number 6…Play when you want
There is a certain freedom in choosing to play golf when you want and with, largely, zero hassle. If you wake up in the morning and fancy a few holes, you can simply book online and find a tee time to suit.
With the introduction of WHS, GSAGC can offer an 18 hole competition that can be entered any day of the week, no more fixed Wednesday or Saturday medals.
So no matter when you can play or how much time you have, you will be able to enter a competition.
If you don't fancy the competition course that week, you can submit a 'casual play score' on any of the other courses, as long as you are playing with someone who also has an official WHS handicap.
Number 7…Reciprocal benefits
Most clubs these days are part of at least one reciprocal scheme with other clubs in their area – and in some cases nationwide – allowing you to enjoy discounted golf at a variety of courses.
As a season ticket holder, you can access over 300 reciprocal green fees the length and breadth of the UK. But we'll be looking to add GSAGC member offers throughout the season.
Number 8…Exercise Outdoors
If you're a 'step counter', an 18 hole round of golf will add over 10,000 steps to your daily count, not to mention improving your general wellbeing….after all there's no study that tells you exercise is bad for you! Walking the course will also burn around 2,000 calories.
Add the competitive element and you are improving your mental sharpness, with each and every shot.
Number 9…Friendship
Golf has a great way of helping people meet new people and enjoy their leisure time. It is widely known golfers who join a club without regular golfing partners now find they are playing regularly with groups of other members and enjoying their golf.
Fellow GSAGC Members are encouraged to welcome new golfers into their playing group to make your transition to Club Golf as easy as possible.
And finally…Number 10…Value for Money
To join the Golf South Ayrshire Golf Club is only £50, plus the cost of your chosen Season Ticket Category.
Our maximum fee would be £600. That means you can join the club and play the fantastic courses for a little more than £11.50 per week. Unbelievable value!
I'm ready, sign me up!
You are only a few minutes away from joining, South Ayrshire's newest golf club. Please print the form below and pop it into one of our Golf Clubhouses. Copies are also available onsite.